#Cleantech renewable energies — a
re you ready for it ?
our focus

Getting the sustainably best in class energy income return out of our customers' with cleantech renewable systems
because
We have the know how and solutions which renewable cleantech energy systems and technologies fits best for you and your project
We focus on opti­miz­ing all aspects of our cus­tomers renew­able clean­tech ener­gy sys­tems project and invest­ments in a sus­tain­able way. We take care of our cus­tomers' project assets as if they were our own.
let's consult and develop it now together

We are an expe­ri­enced, inde­pen­dent and inno­v­a­tive clean­tech con­sul­tant com­pa­ny and trust­ed advi­sor with­in all stand alone and com­binied clean­tech renew­able ener­gy projects world­wide. With us as your trust­ed advi­sor you get one point of con­tact and local mar­ket knowl­edge as well with tech­ni­cal and oper­a­tional expe­ri­ence with over 420 solu­tions and more than 54 part­ners and inven­tors world­wide.
myCleantech Supplier Membership™ — für mehr Umsatz und Erfolg Ihrer Cleantech-Produkte, -Projekte, -Technologien, -Dienstleistungen und -KnowHow ab…
K20190203-00-D30 Let's devel­opp your renew­able project togheter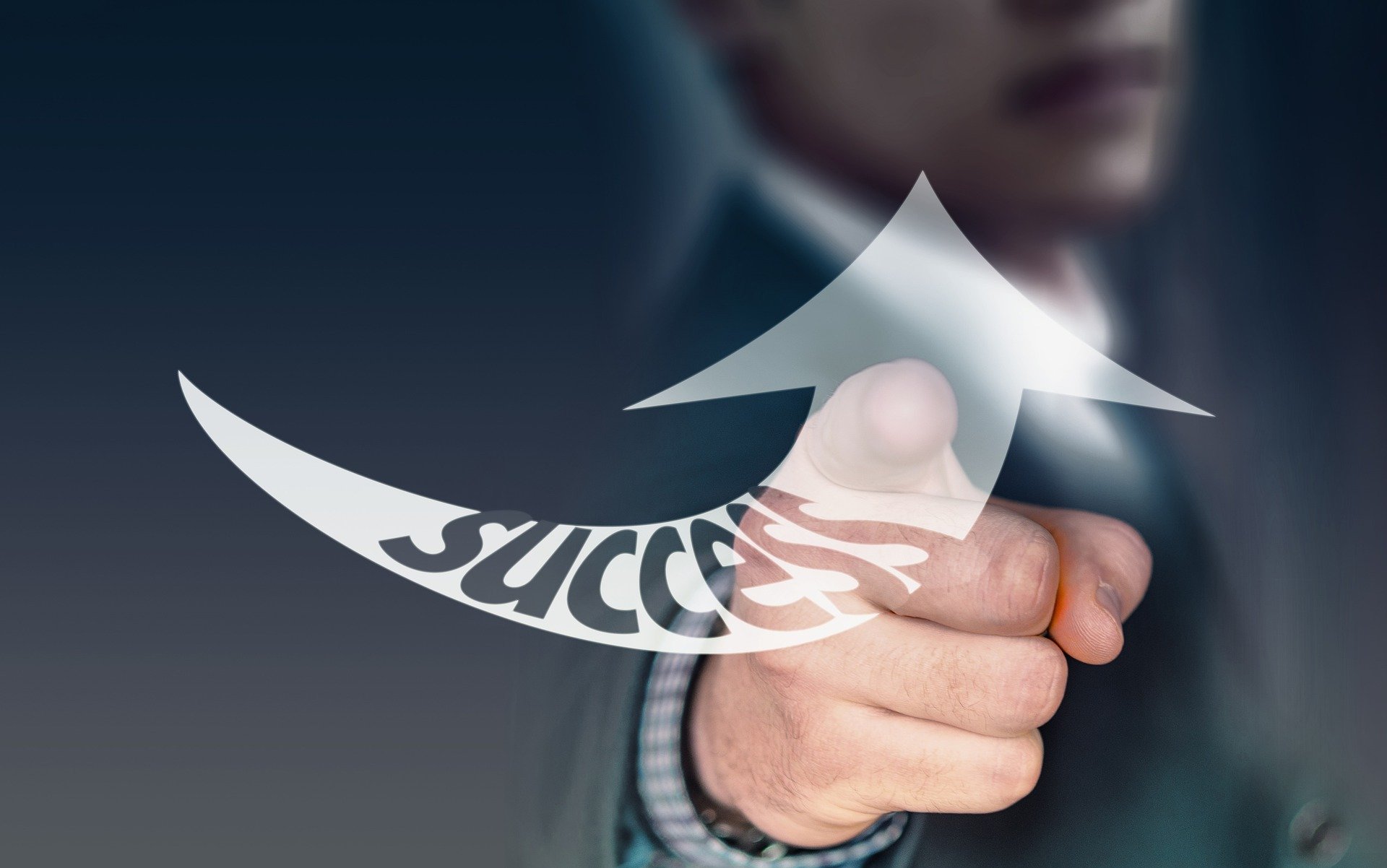 myClean­tech­Sup­pli­er Mem­ber­ship™
auf dem cleantech-shop.org & auf cleantech-cube.org
mehr Ein­nah­men

grössere Bekan­ntheit

größere Sicht­barkeit

mehr Erfolg
Wie es funk­tion­iert
1. Mit­glied­schaft Beantra­gen und FREE, Basic, Sil­ver oder Gold wählen
2. Pro­dukt-und Dien­stleis­tungs-Infos, Fact Sheet's mit Verkauf­spreisen und Fotos an info@cleantech-shop.org senden
3. Sofor­tiger Online-Verkaufs-Start Ihrer clean­tech Pro­duk­te, Dien­stleis­tun­gen
4. Kun­den begin­nen zu bestellen — Sie liefern direkt den Kun­den
5. Wir rech­nen monatlich Ihre Kun­den­liefer­un­gen ab bis das Verkauf­sziel erre­icht ist
Die Gold Mit­glied­schaft ist die höch­ste und erfol­gre­ich­ste Mit­glied­schaft. Alle Mit­glied­schaften tra­gen zum Erfolg Ihres Unternehmens bei. Als Gold Mit­glied gewin­nen Sie am meis­ten Anfra­gen und Ein­nah­men. Diese Gold-Liefer­an­ten-Mit­glied­schaft ist speziell für sehr erfol­gre­iche Unternehmen entwick­elt.
Die Clean­tech-Liefer­an­ten­mit­glied­schaft im Cleantech-Shop.org erzeugt für Sie
mehr Umsatz

mehr Ein­nah­men

mehr Erfolg

mehr Ertrag
Für Ihr Clean­tech-Unternehmens und Ihrer clean­tech Pro­duk­te, Pro­jek­te, Tech­nolo­gien, Dien­stleis­tun­gen und Ziele

Mit der Gold-, Sil­ver-, Basic- und FREE-Mit­glied­schaft

OHNE

Risiko und

OHNE

Zusatzkosten mehr verkaufen. Pro­vi­sio­nen wer­den nur bei Erfolg fäl­lig.

JETZT

als kosten­los­es FREE-Mit­glied starten und später Up-Dat­en

Wählen Sie jet­zt Ihr Mit­glied­schaftspaket aus
Exclu­siv Clean­tech Liefer­an­ten Mit­glied­schaft
GOLD

Mit­glied­schaft — Sie bezahlen nur 10 % auf dem erziel­ten Net­to-Umsatz und die Mit­glied­schafts­ge­bühren (2000)

SILVER

Mit­glied­schaft — Sie bezahlen nur 15 % auf dem erziel­ten Net­to-Umsatz und die Mit­glied­schafts­ge­bühren (1000)

BASIC

Mit­glied­schaft — Sie bezahlen nur 20 % auf dem erziel­ten Net­to-Umsatz und die Mit­glied­schafts­ge­bühren (0)

FREE

Mit­glied­schaft — Sie bezahlen nur 30 % auf dem erziel­ten Net­to-Umsatz und

KEINE

Mit­glied­schafts­ge­bühren (-100)
Pro­dukt Infos — Fact­sheets inkl. Verkaufs-Preisangaben