We are loking for #cleantech Business Partners
who will sell our cleantech-services, -projects and -products with us.
If you are or would be
Reseller (Wiederverkäufter)

Dealer (Händler)

Licensee (Lizenznehmer)

Startup Company (Neugründung)

Companies (Unternehmung)

Self-employed or employed

(Selbständig oder Angestellt)

Influencer, Affiliater, Journalist

&

Mediator (Vermittler und Meinungsmacher)
and share our passion for #Cleantech-Services, -Projects and -Products don't hesitate to contact us.
Our goal of expand­ing our client net­work, span­ning across the World, can only hap­pen with the right busi­ness part­ners. If you feel you've got what it takes, we invite you to become part of the next chap­ter of the cleantech-cube.org suc­cess sto­ry and sell our clean­tech prod­ucts, projects, ser­vices and know how in your region and coun­try togeth­er with us.
HOW DO I Become #clean­tech Busi­ness Part­ner?
If you are inter­est­ed in learn­ing more about becom­ing an Busi­ness part­ner or would like to start the process, please fill out the appli­ca­tion form below and one of our devel­op­ment spe­cial­ist will con­tact you to answer any ques­tions you may have and guide you through the process of becom­ing an busi­ness part­ner.
Appli­ca­tion for Become #clean­tech Busi­ness Part­ner:
Für mehr Infor­ma­tio­nen, bitte Bild anklick­en
License and Distributor Agreement —
QUOTE

REQUEST

— Cost, Income and Profit forecast from …

2019030210–00-D15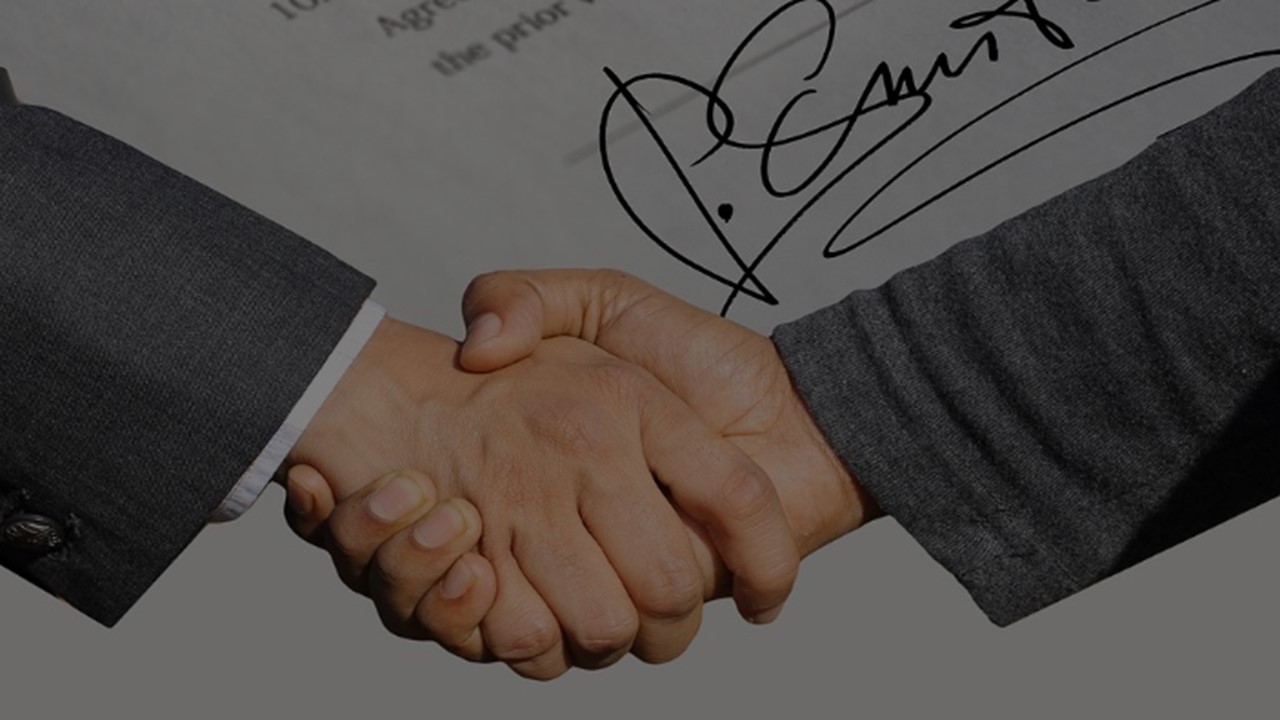 We are lok­ing for for #clean­tech Busi­ness Part­ners who will sell our clean­tech-ser­vices, -projects and -prod­ucts with us.
Peri­od — dura­tion of con­tract 12 and 24 month with option of pro­lon­ga­tion
num­ber of inhab­i­tans in the region/country in Mio.
exclu­siv­i­ty
Project Exclu­siv­i­ty Report­ed — non exclu­siv — shared by sev­er­als — will cut 90 % of the basic fee — up to 0.15 Mio.

US

$ rev­enue expect­ed (-90) 1/4 Exclu­siv — non exclu­siv — shared by 4 — will cut 75 % of the basic fee — more than 0.15 Mio.

US

$ rev­enue expect­ed (-75) 1/3 Exclu­siv — non exclu­siv — shared by 3 — will cut 66 % of the basic fee — more than 0.25 Mio.

US

$ rev­enue expect­ed (-66) 1/2 Exclu­siv — non exclu­siv — shared by 2 — will cut 50 % of the basic fee — more than 0.5 Mio.

US

$ rev­enue expect­ed (-50) 1/1 Exclu­siv — 100 % of the basic fee — more than 1 Mio.

US

$ rev­enue expect­ed (0)