#Cleantech renewable energies
a
re you ready for it ?
our focus

Getting the sustainably best in class energy return out of our customers' with cleantech renewable systems
because
We have the know how and solutions
which renewable cleantech energy systems
and technologies
fits best for you and your project
We focus on opti­miz­ing all aspects of our cus­tomers renew­able clean­tech ener­gy sys­tems project
and invest­ments in a sus­tain­able way.
We take care of our cus­tomers' project assets as if they were our own.
let's consult and develop it now
together

We are an expe­ri­enced, inde­pen­dent and inno­v­a­tive clean­tech con­sul­tant
and project devel­op­ment com­pa­ny and trust­ed advi­sor with­in all stand alone
and com­bined clean­tech renew­able ener­gy projects world­wide.
With us as your trust­ed advi­sor you get one point of con­tact and local mar­ket knowl­edge
as well with tech­ni­cal and oper­a­tional expe­ri­ence with over 100 Mio. active
and poten­tial clients and licencees,
more than 420 clean­tech solu­tions and 54 part­ners
and inven­tors world­wide how Bertrand Piccard's ini­tia­tives
of Solar Impulse Foun­da­tion.
We are Mem­ber and Part­ner of
Marine Foun­da­tion

NGO

/

NRO

non prof­it aid organ­i­sa­tion for chil­dren, fam­i­lies and small vil­lages
S-GE switzer­land glob­al enter­prise — enabling new busi­ness
IRENA

— Inter­na­tion­al Renew­able Ener­gy Agency — assosi­cate mem­ber and sup­pli­er
Partner, License and Distributor Agreement —
QUOTE

REQUEST

— Cost, Income and Profit forecast from …

20190513–00-D15 Let's devel­opp your renew­able project togheter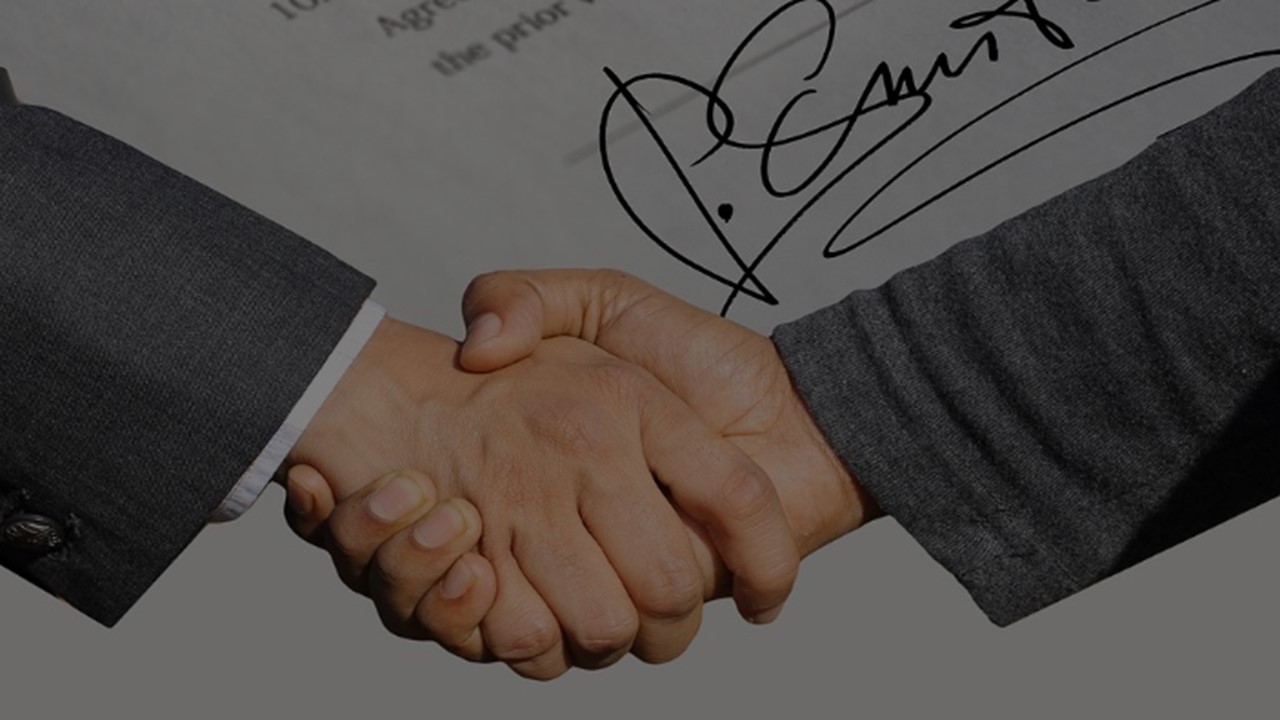 We are lok­ing for for #clean­tech Busi­ness Part­ners who will sell our clean­tech-ser­vices, -projects and -prod­ucts with us.
Peri­od — dura­tion of con­tract 12 and 24 month with option of pro­lon­ga­tion
num­ber of inhab­i­tans in the region/country in Mio.
exclu­siv­i­ty
Project Exclu­siv­i­ty Report­ed — non exclu­siv — shared by sev­er­als — will cut 90 % of the basic fee — up to 0.15 Mio.

US

$ rev­enue expect­ed (-90) 1/4 Exclu­siv — non exclu­siv — shared by 4 — will cut 75 % of the basic fee — more than 0.15 Mio.

US

$ rev­enue expect­ed (-75) 1/3 Exclu­siv — non exclu­siv — shared by 3 — will cut 66 % of the basic fee — more than 0.25 Mio.

US

$ rev­enue expect­ed (-66) 1/2 Exclu­siv — non exclu­siv — shared by 2 — will cut 50 % of the basic fee — more than 0.5 Mio.

US

$ rev­enue expect­ed (-50) 1/1 Exclu­siv — 100 % of the basic fee — more than 1 Mio.

US

$ rev­enue expect­ed (0) 0/0 only basic infor­ma­tions and no quote request — pls get in con­tact with us / me (-100)