Are you ready for it ?
Welche erneuerbaren Cleantech Energie-Systeme sind für mein Projekt sinnvoll ?
License and Distributor Agreement —
QUOTE

REQUEST

— Cost, Income and Profit forecast from …

2019030210–00-D15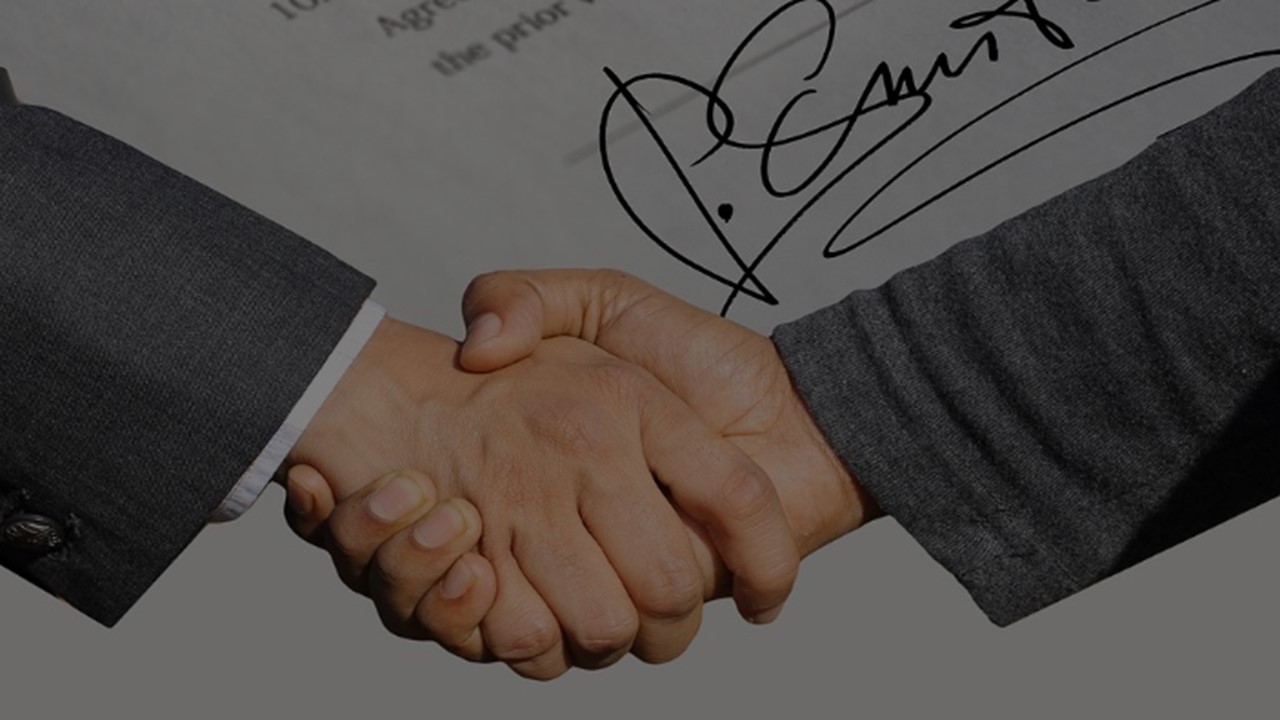 We are lok­ing for for #clean­tech Busi­ness Part­ners who will sell our clean­tech-ser­vices, -projects and -prod­ucts with us.
Peri­od — dura­tion of con­tract 12 and 24 month with option of pro­lon­ga­tion
num­ber of inhab­i­tans in the region/country in Mio.
exclu­siv­i­ty
Project Exclu­siv­i­ty Report­ed — non exclu­siv — shared by sev­er­als — will cut 90 % of the basic fee — up to 0.15 Mio.

US

$ rev­enue expect­ed (-90) 1/4 Exclu­siv — non exclu­siv — shared by 4 — will cut 75 % of the basic fee — more than 0.15 Mio.

US

$ rev­enue expect­ed (-75) 1/3 Exclu­siv — non exclu­siv — shared by 3 — will cut 66 % of the basic fee — more than 0.25 Mio.

US

$ rev­enue expect­ed (-66) 1/2 Exclu­siv — non exclu­siv — shared by 2 — will cut 50 % of the basic fee — more than 0.5 Mio.

US

$ rev­enue expect­ed (-50) 1/1 Exclu­siv — 100 % of the basic fee — more than 1 Mio.

US

$ rev­enue expect­ed (0)